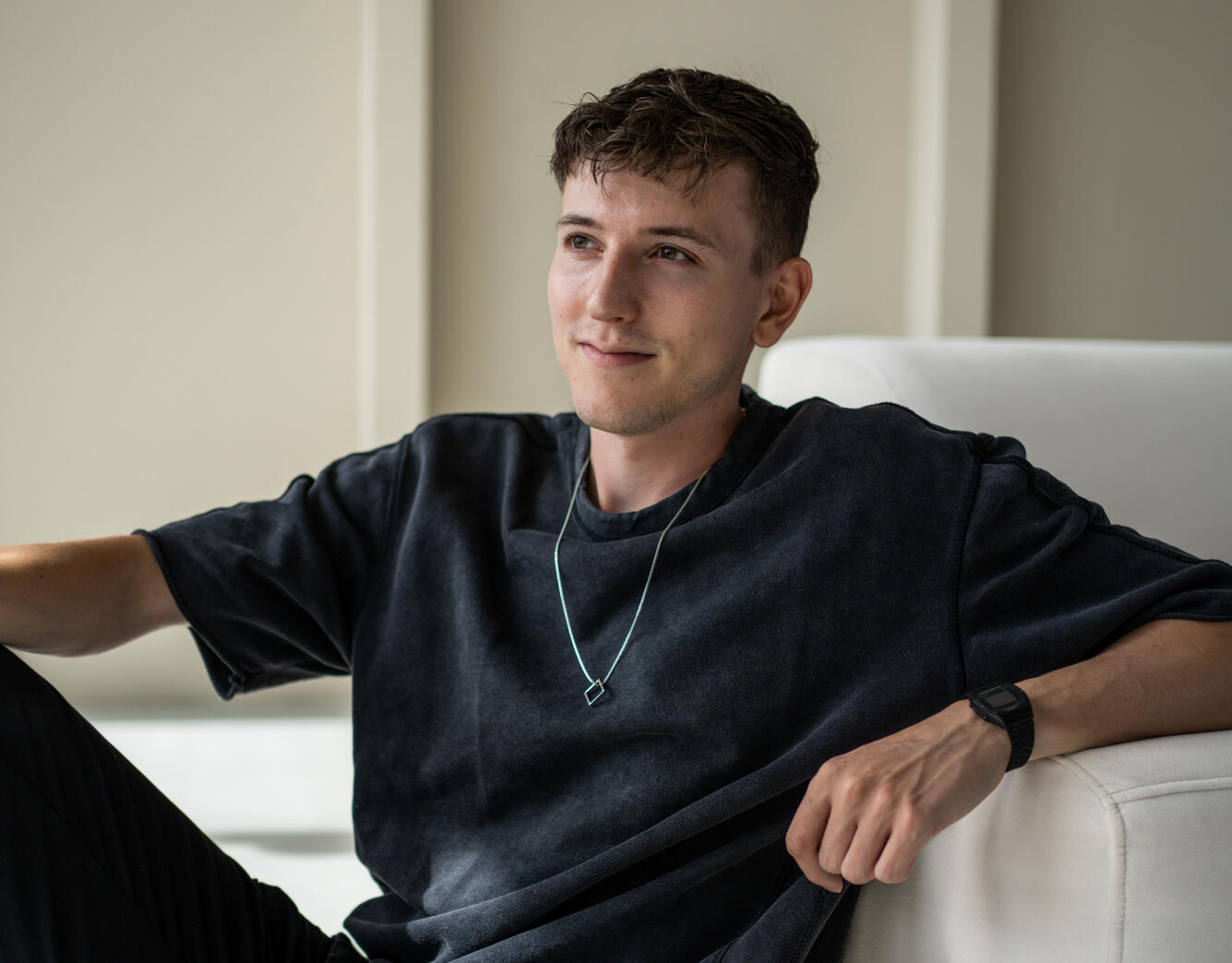 Meet JLV (Joël Vels), whose passion for creating has led him to become one of the most sought-after artists in the deep house scene. With over 100 million streams to his name, JLV has proven time and time again that he is a force to be reckoned with in the world of music. His early career was marked by a series of hit collaborations with online platform Selected, and he quickly caught the attention of the public with his remix of Stisema's "Hold On," which garnered over 4 million streams.
As his career progressed, JLV continued to build a name for himself with hit singles like "Back to You," "Darkness," "Look Away," and "Soaring," each of which earned him millions of streams online. He also collaborated with major acts like Blonde, Throttle and Armin van Buuren to create unforgettable remixes. In 2018, JLV signed his first record with HEXAGON, the label headed by Don Diablo, and released his single "Something Good." The track quickly gained traction, garnering support from industry heavyweights like Tiësto, Oliver Heldens, NERVO and EDX.
JLV's success continued in 2019 and 2020, with over 15 million streams on HEXAGON and tours around Europe and Asia. Now, JLV is starting a new chapter in his career by launching his own imprint, Something Good, a sub-label of HEXAGON that will focus on deep and emotional house records. With the release of his latest hit single "Problems" alongside Don Diablo and John K, JLV is showing no signs of slowing down and is sure to continue making waves in the music industry for years to come.